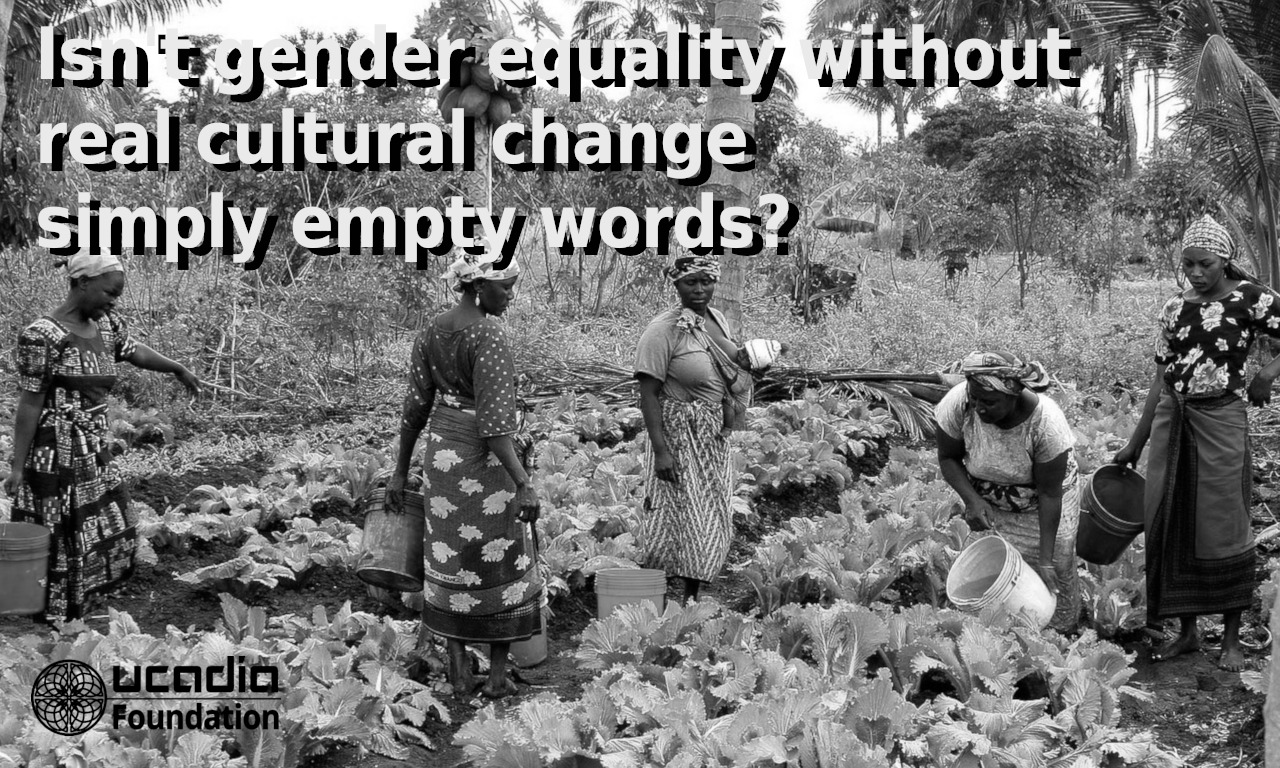 For more than a century, equality for women has been at the forefront of social activism in the wealthiest industrial countries. In poorer and developing countries, women remain at a distinct and systemic disadvantage. Yet after 100 years, in the wealthiest countries, the facts remain that women are still not universally treated equally on matters of pay, or the highest elected offices. In a cruel twist, a consequence of transgender rights, has now put a whole generation of female athletes and competitors once again at a undeniable disadvantage to those originally born of the opposite sex, but who themselves fight for equality and recognition of transgender and non-binary identity.
Key Facts
49.6% of world population female;
1 in 20 world leaders is female;
75% of countries still have at least one actively sexist law;
1 in 3 women have experienced physical or sexual abuse;
In most countries women earn half to two thirds the same wage for men.
Key Actions