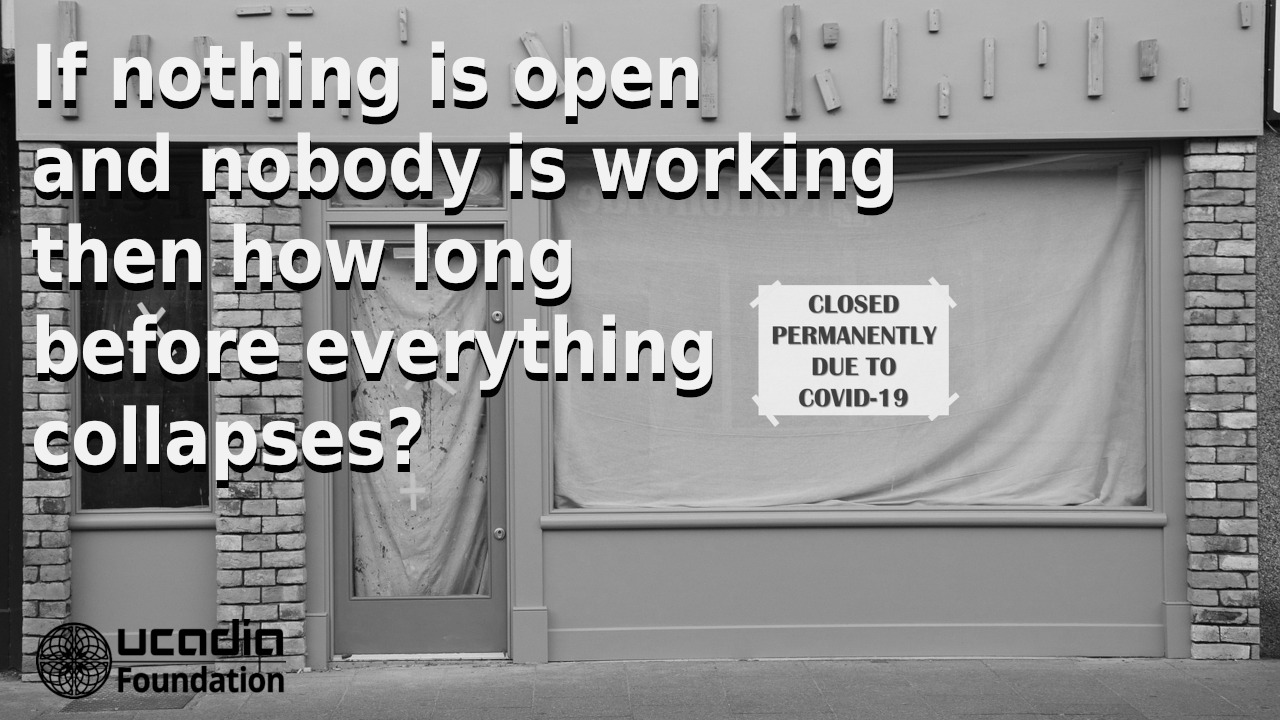 No one alive today should be under any illusion that all the world economies are staggering and stumbling toward the greatest depression since 1929-1936 – and possibly even worse. Already unemployment in poor countries is at the same level as the Great Depression of the 1930's and if not for continuing government subsidies, unemployment rates in wealthy countries would be higher than the 23% peak in the 1930's. The economic problems for wealthy countries haven't even fully been realised, with many countries yet to experience the collapse of their property markets and highly geared service economies yet to witness what will be the greatest levels of bankruptcies of small and medium businesses in history.
Key Facts
Global unemployment rate now estimated to be around 15%;
In some developing countries, unemployment as high as 50%;
Global GDP expected to fall between 5 and 10% in 2020;
Worst economic collapse since Great Depression 1929-1936.
Key Actions