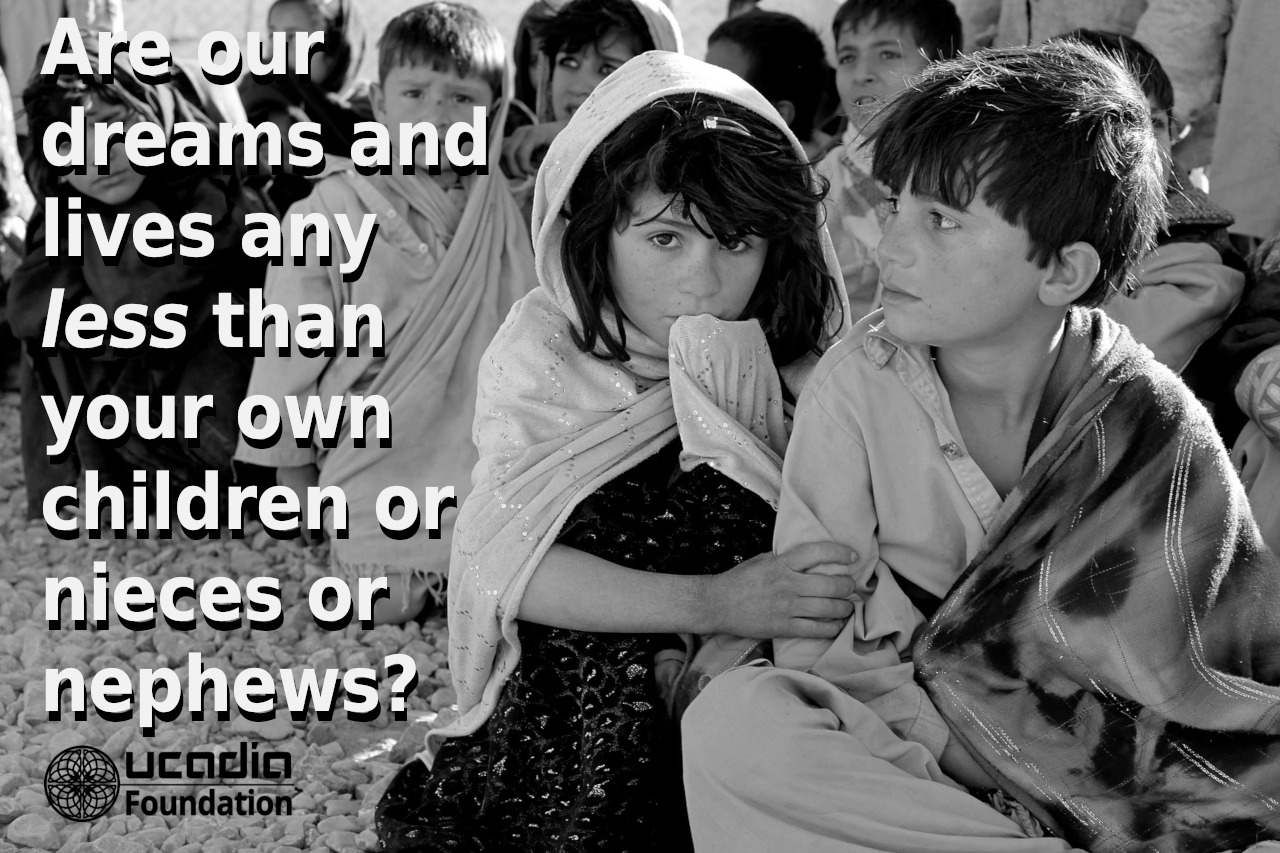 History has proven time and time again that when wealthy nations ignore the plight of those less fortunate, then the desperate find a way to fight back against such coldness and cruelty. A rare example of sanity is the case of the children of refugees living in the United States, known as "dreamers". Despite some exceptions, their overwhelming dedication to the culture and prosperity of the United States is a perfect example of what happens when refugees are given the opportunity for a new life and a fresh start.
Key Facts
There is estimated over 30m displaced people around the world;
Almost half (15m) of displaced people are refugees;
The largest working refugee population in world is over 10m in US;
More than 2m women, men and children need to be resettled in a safe country;
30 countries normally offer in total just over 100,000 annual resettlement places.
Key Actions