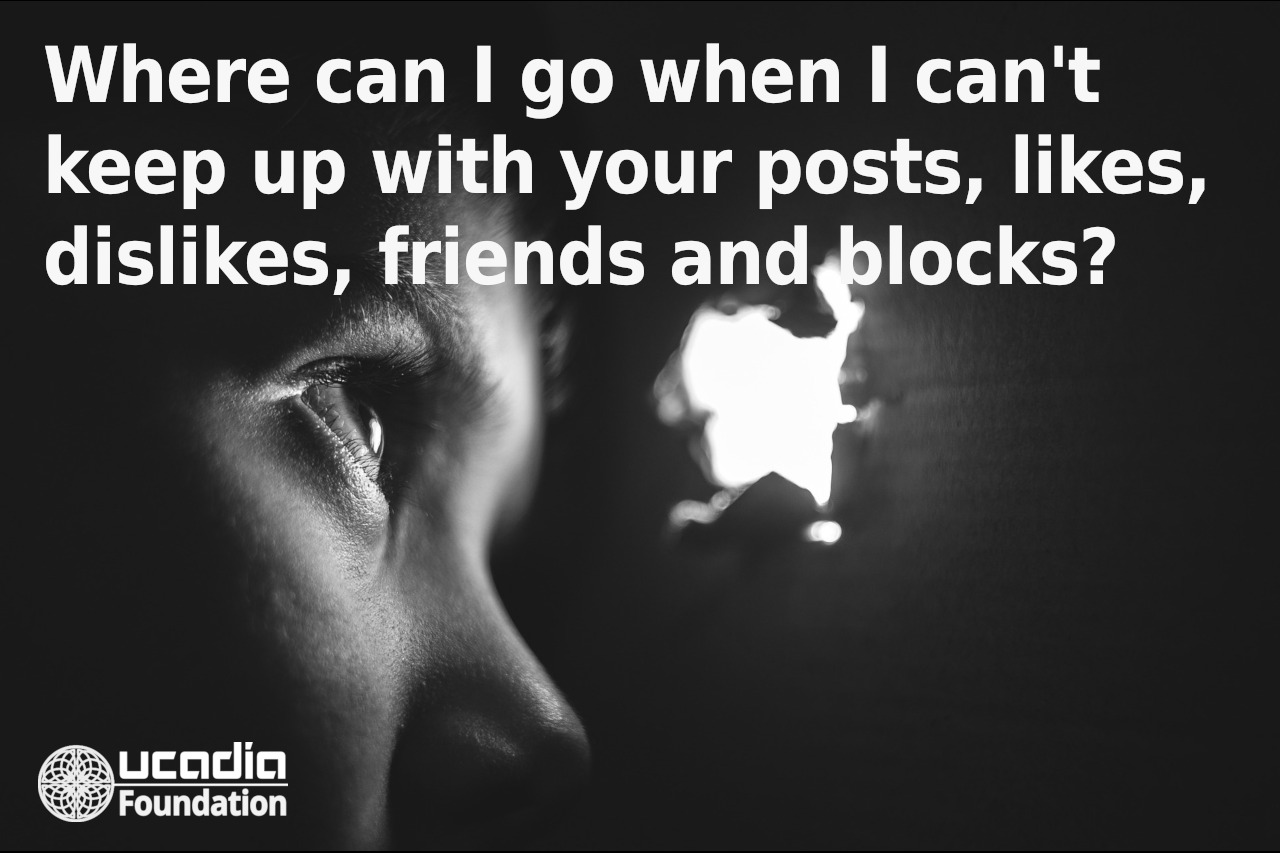 For a world addicted to social media, as a species we have never felt more alone. Diagnosed anxiety and stress disorders have spiked as a result of the massive social upheaval of the COVID-19 pandemic and looming economic depression. Yet even before the events of 2020, depression and feelings of social isolation have been on the rise. One of the greatest tragic consequences of the growing sense of social isolation has been the continued rise in death by suicide. In wealthy countries today, suicide is ranked as the 2nd leading cause of death of people aged between 10 to 34 and is continuing to get worse.
Key Facts
1 in 12 of all people in developed countries diagnosed with depression;
Epidemic of depression associated with job losses and isolation due to COVID-19;
Dramatic increase in social isolation among youth (6-17) especially with social media;
Suicide is 2nd leading cause of death for people aged 10-34 in developed countries;
More than 46% who pass by suicide have a diagnosed mental health condition;
Suicide rate in industrialised countries increased 31% since 2001.
Key Actions