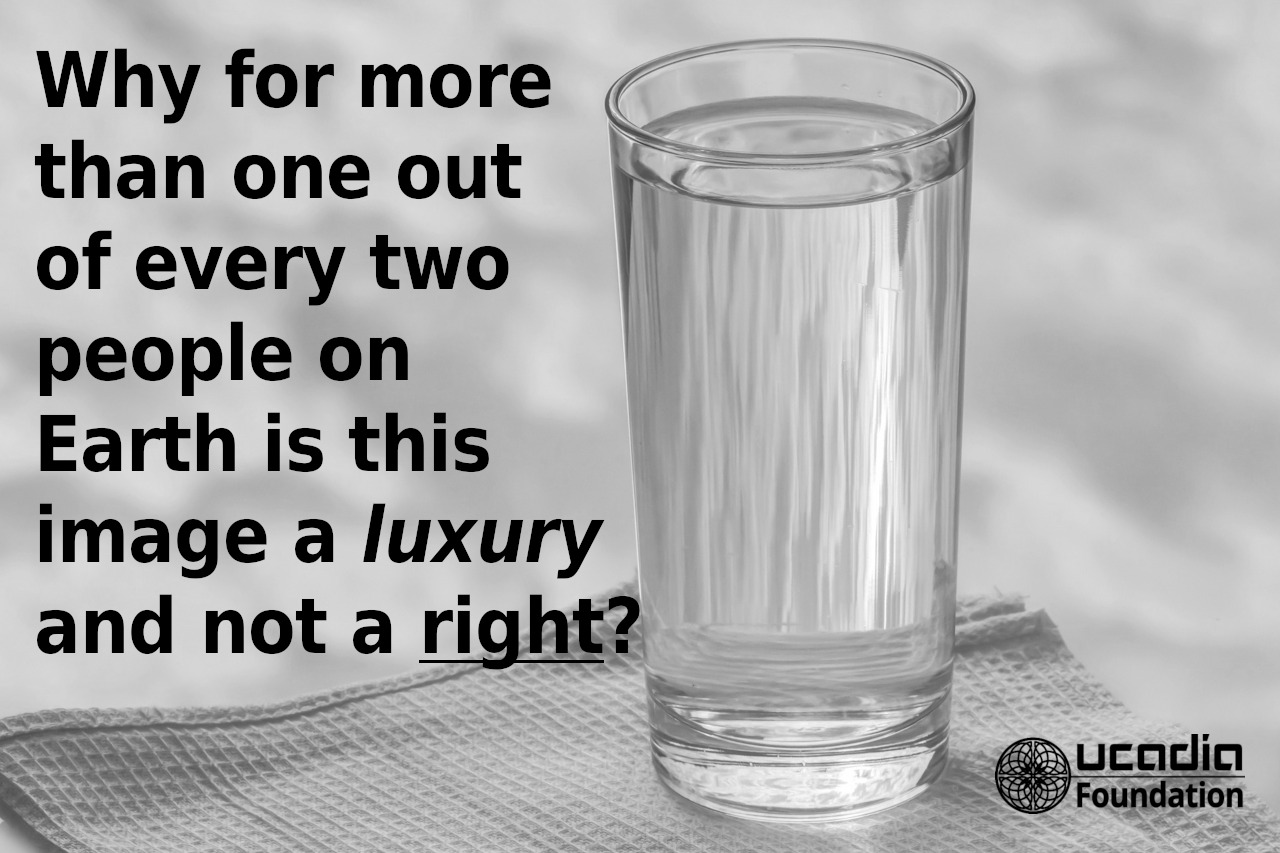 No other resource of society has been so poorly managed at a local, regional and international level, than water. On the one hand, the failure to address the essential sanitation needs and access needs for one in three people around the world, costs poor nations more than 5% in lost GDP and several times as much as all the foreign aid to poor regions. On the other hand, the commercialisation of water has seen the greatest man-made pollution disaster in history, with plastic bottles destroying both the oceans and land habitats, while even the wealthiest nations have not been immune from the quest for strategic control of water resources by multi-nationals and even sovereign nations against their rivals.
Key Facts
1 in 7 of all people have inadequate access to water;
1 in 3 of all people lack basic sanitation access;
1 in 2 of all people in developing countries suffering at any given time from a health problem caused by water and sanitation deficits;
Lost productivity due to water born disease and collecting accounts for more than 5% of GDP of poorest developing countries.
Key Actions