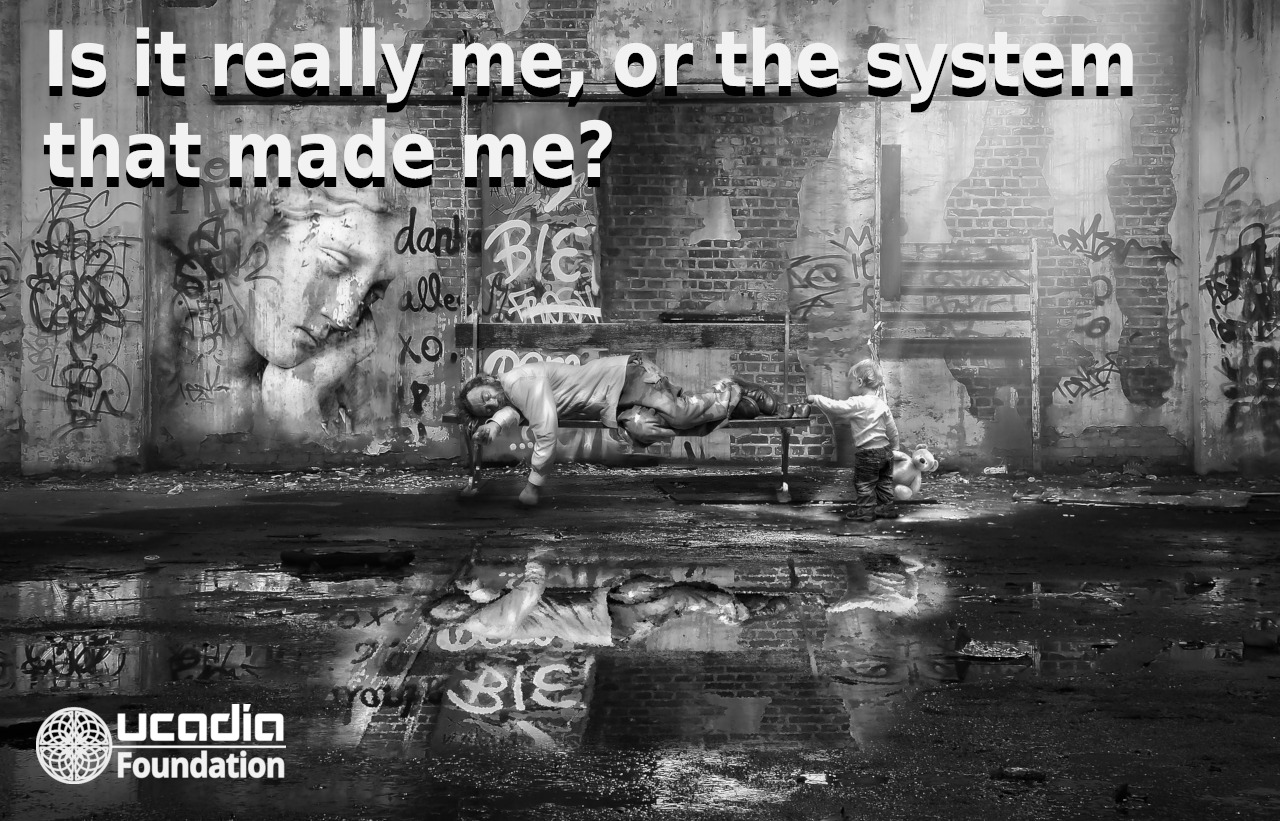 The Mental Health of the world has been declining for decades. What was once a "disease of only wealthy nations" is no longer true. One in ten of all people alive today are estimated to be suffering some form of mental illness, from mental and neurological disorders through to substance and alcohol abuse. Yet in wealthy countries, Mental Health is the single greatest health crisis of our time – far greater than COVID-19 – with upwards of one in five of all people living in wealthy industrialised countries suffering from some form of mental illness.
Key Facts
Mental, neurological and substance use disorders make up 10% of global burden of disease;
Wealthy countries have the highest rates of mental illness;
1 in 4 people in industrialised countries have a diagnosed mental illness.
Key Actions