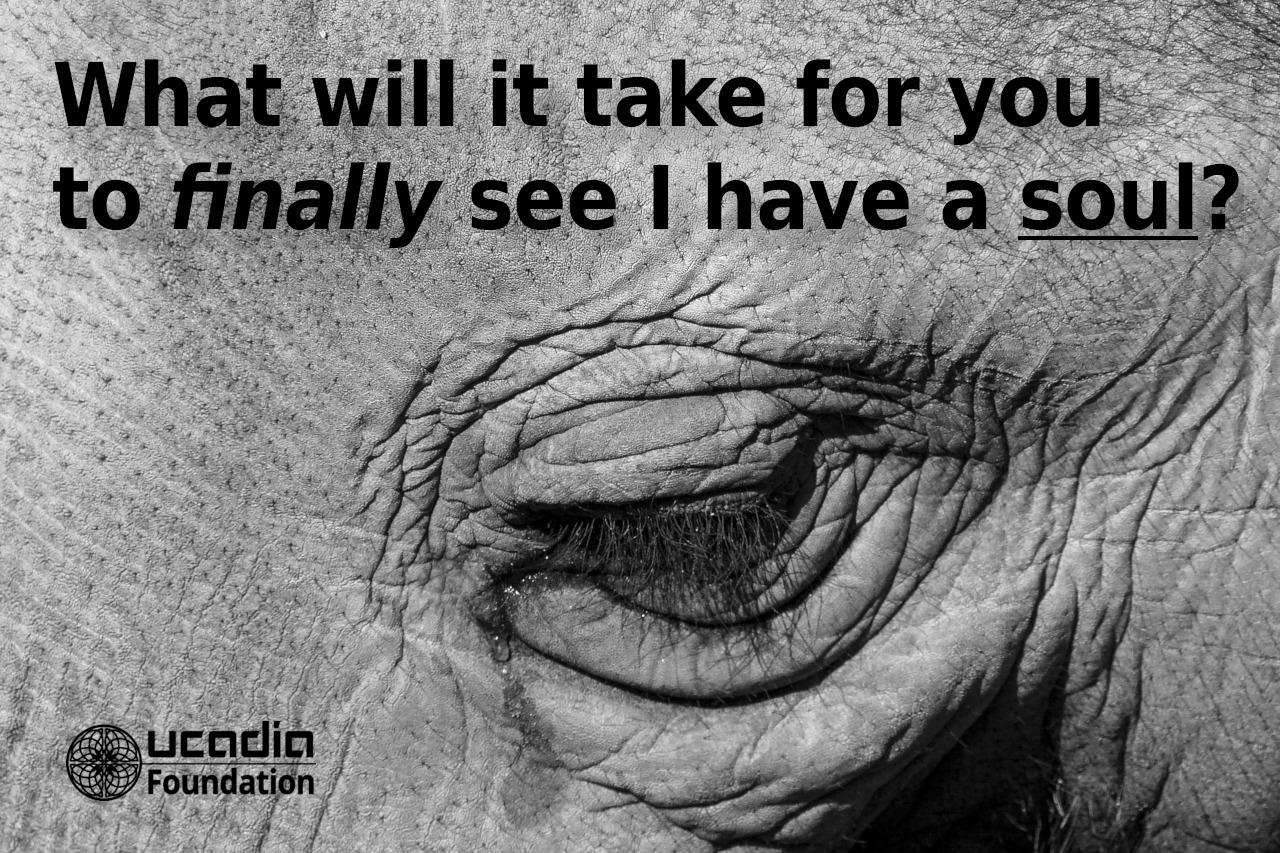 By every measure, human behaviour is contributing to a global diversity loss (extinction of plants or animals) up to 1,000 times higher than the naturally occurring (background) extinction rate. Yet, despite the best efforts of many, the "war against nature" by the human species only appears to be getting worse, rather than better. If this doesn't stop, how long before some of the greatest and noblest of animals and plants cease to exist in any natural habitat?
Key Facts
Over 12,000 species of plant and animals threatened with extinction;
Rate of global diversity loss is estimated to be up to 1000 times higher than the (naturally occurring) background extinction rate;
70% of the projected loss of terrestrial biodiversity are caused by agriculture use;
Major land-based habitats has fallen by at least 20% since 1900.
Key Actions