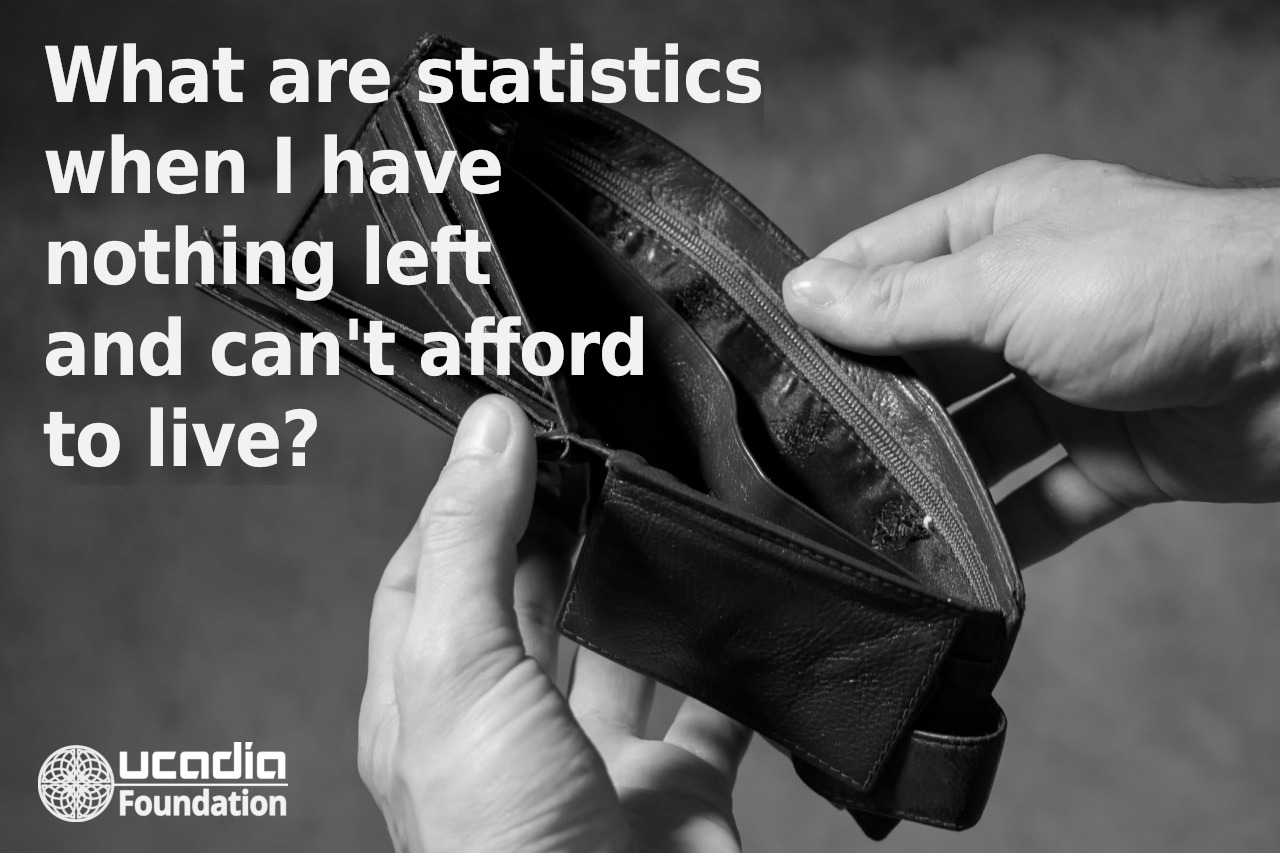 The devastation of a Great Depression is not simply potential years of prolonged unemployment, nor the unfamiliar indignity of seeking food and supply rations to survive, or even the crisis of losing your home, but the potential severe trauma of extreme economic displacement. People in industrialised countries in the 1930's fell into the last Great Depression as middle class, and remained as extremely poor for decades until the beginning of the 1960's.
Key Facts
Global unemployment rate now estimated to be around 15%;
In some developing countries, unemployment as high as 50%;
Global GDP expected to fall again through 2022-2023;
Worst economic collapse since Great Depression 1929-1936.
Key Actions